/ Résidenceétudiante's privacy policy
Résidenceétudiante's privacy policy
Discover our partners in real estate, student services and great deals. In each area, our partners are selected for their seriousness.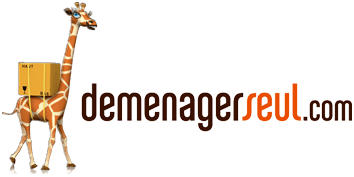 Demenagerseul.com is the solution to move without movers! A wide range of boxes and professional equipment, trucks equipped for the move, but also tips, tips for moving without stress! Découvrir le site

The SMEREP, Center 617 Student Social Security has been delegated Health Insurance in the management of student health for more than 40 years. It is the student social security N ° 1 of proximity. It also offers additional services tailored to the students budget: student insurance (Pack SMEREP 27 € / year) and complementary health from 8.25 € per month, etc., not to mention a "Club SMEREP partners" with many advantages. It is a major player in the prevention of student health.                     All information about smerep.fr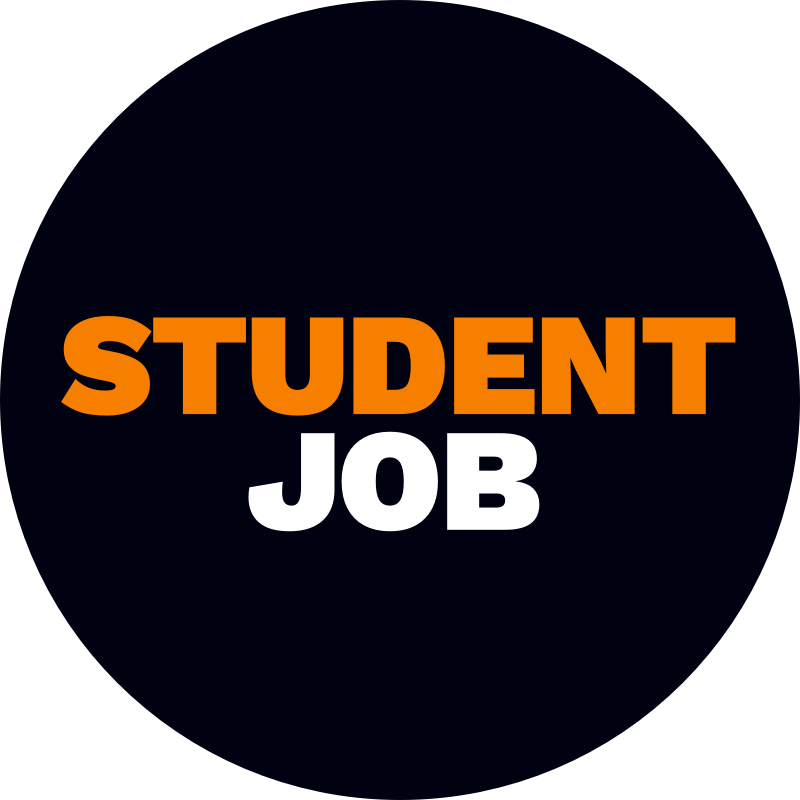 Studentjob.fr is one of the largest European job portals for students and recent graduates looking for a first job or a student internship.