/ Student Residence Millennium
Student Residence Millennium - Student residence
418 rue du Mas de Verchant, Montpellier, France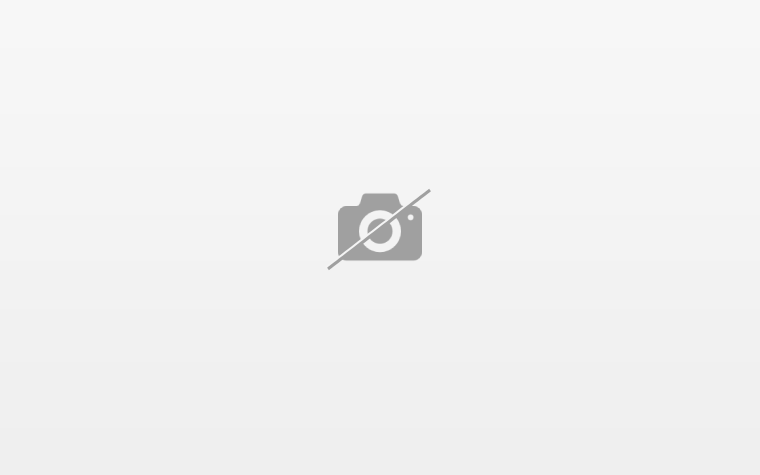 10 minutes from downtown, universities and 5 minutes from the Parc des Expos, this apartment in a new and modern student residence offers fully equipped apartments with kitchenette, bed, desk, bathroom and etc ... many services such as wiFi connection, a gym, an outdoor or underground parking. Reinstatement fee: € 65. Comfort pack optional.
Choose your type of accommodation
Folder Fees : 150 €
Security deposit :665 €
The word of the manager
Au service du logement étudiant depuis 2011. HousingHero.
Discover the available nearby accommodations