/ Dijon Residence Golden Fleece
Dijon Residence Golden Fleece - Student residence
rue des Grandes Varennes, Ahuy, France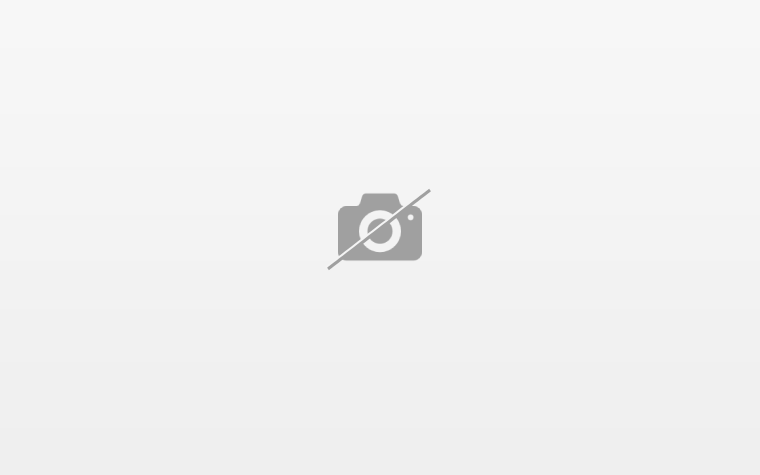 Near numerous shops and the heart of the business district Fleece d'Or, these student residence apartments are ideal to start his school year with confidence. Close to public transport you can reach the University of Dijon and many schools in the city. Fully equipped, these apartments have a bed, a kitchenette, an office area, a terrace or balcony and wifi ... etc. Reinstatement costs € 65. Comfort pack optional.
Choose your type of accommodation
Folder Fees : 150 €
Security deposit :665 €
The word of the manager
Au service du logement étudiant depuis 2011. HousingHero.
Discover the available nearby accommodations